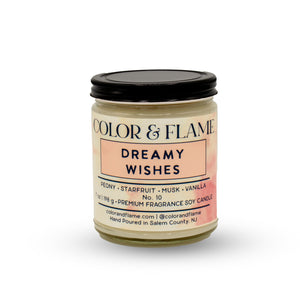 You will LOVE this candle!
The notes here are so sweet and alluring, you'll always want it burning! The scent carries extremely well, so you'll no doubt smell it in the room next door. Just do yourself a favor and buy buy buy!! You won't regret it.
Very pleasing scented candle! Gladly would get again!